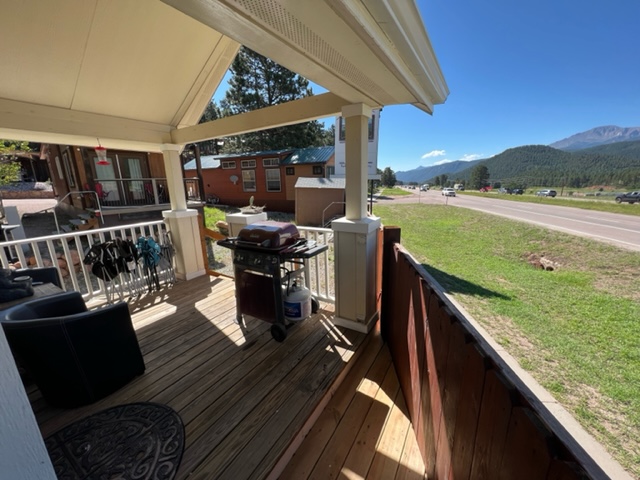 For sale with a view of Pikes Peak
This gorgeous park model is located on a great lot with beautiful views of Pikes Peak and includes appliances and a fenced-in backyard.
$160000
This gorgeous must-see park model is located on a beautiful lot with breathtaking views of Pikes Peak. Please contact Lucero at (762) 448-0052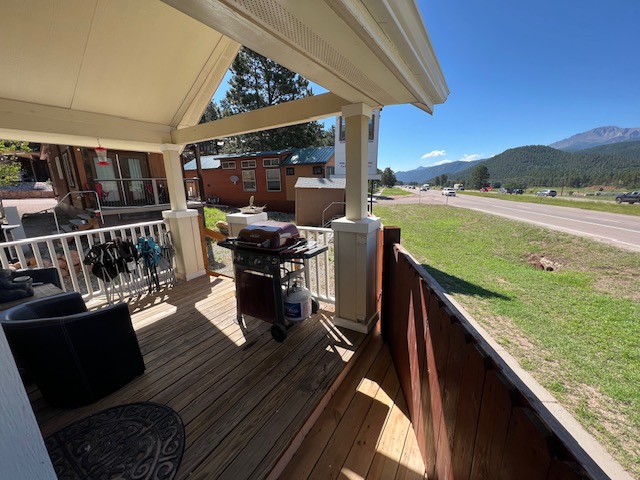 399 sq ft. with a loft.
Includes appliances.
Fenced-in backyard with shed.
SOLD!